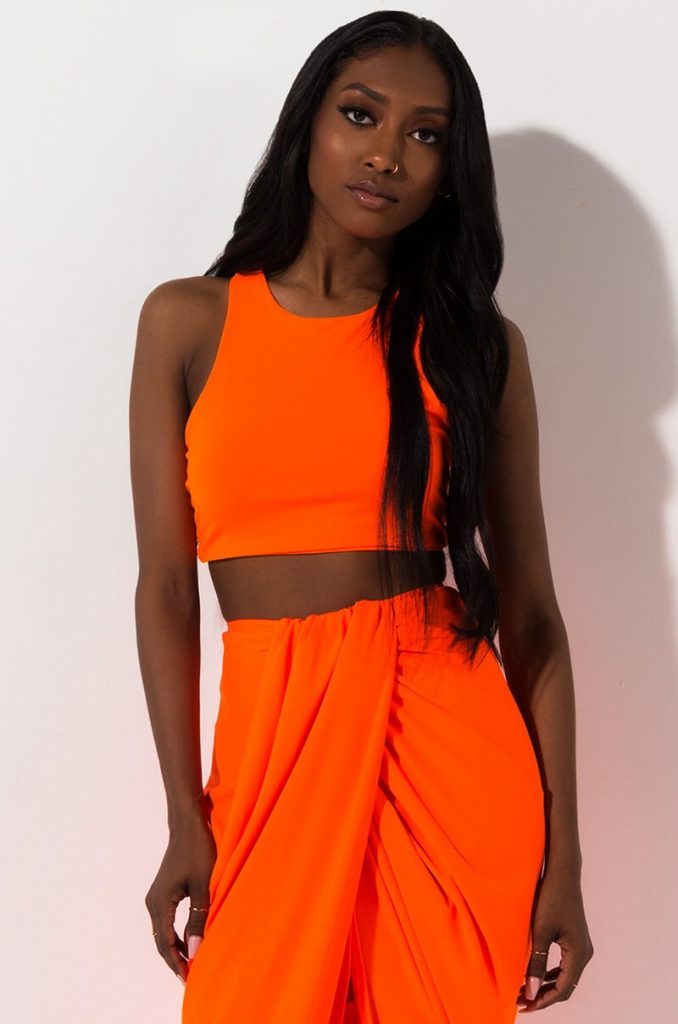 WELCOME TO Mary's Mannequin
Mary's Mannequin is an upscale clothing shop targeting the whole family with quality unique clothes.
Mary has been privileged to travel to a number of countries overseas looking for suppliers and has encountered amazing designs, learnt international customer service that has inspired us to open online store to improve efficiency. Our website is there to ensure that your shopping experience with us is flawless and convenient.
send a message
ALWAYS DEDICATED AND DEVOTED